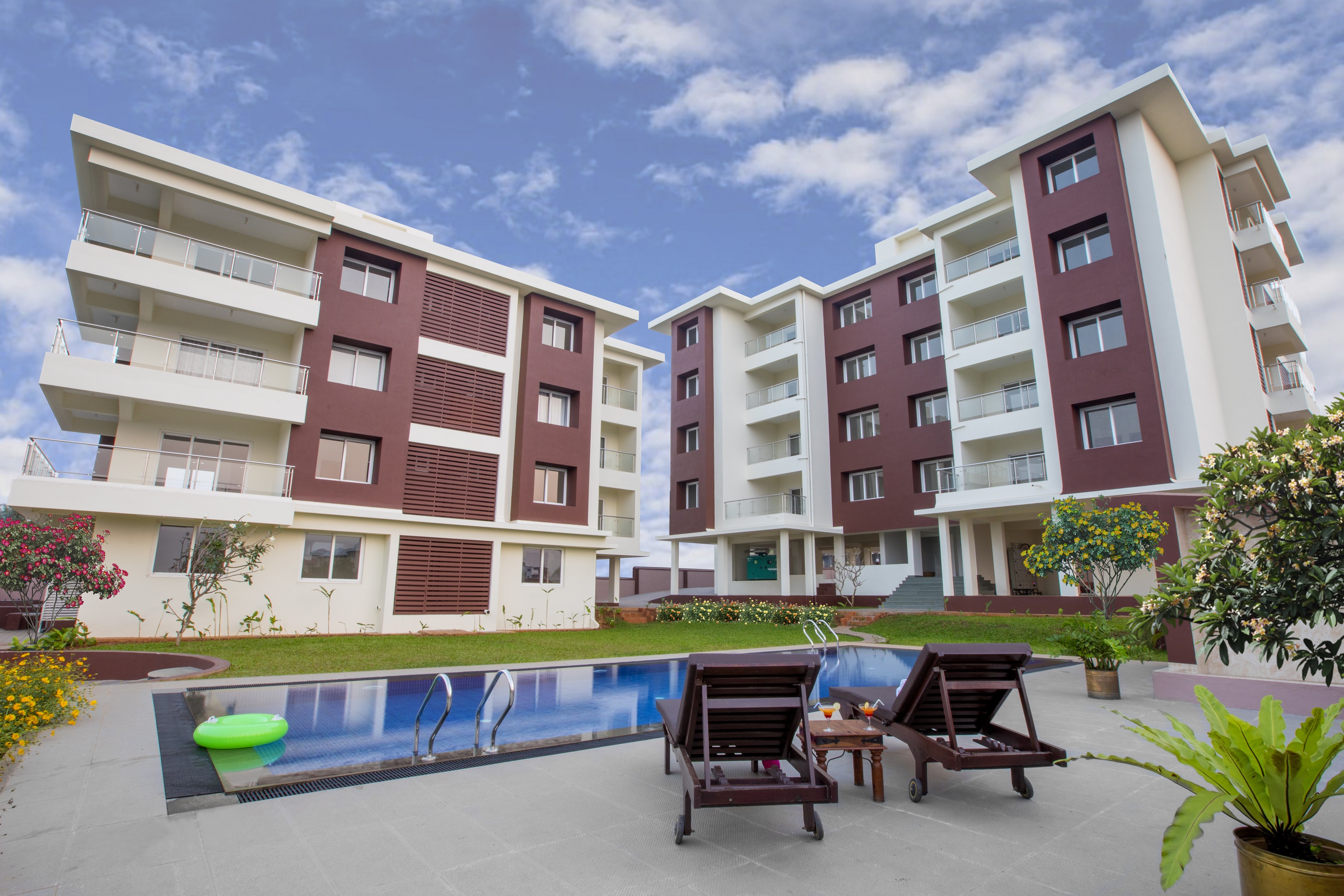 LOOK FORWARD TO LUSH GREENS
Landscaped gardens, lush lawns, and surrounding greens of a vast canopy of trees lend an air of serenity to your surroundings. Enjoy the flowers of the season, sink into the soft grass, or let the pleasant sound of birds and rustling leaves ease your senses with beauty and tranquility.

LOOK FORWARD TO A GREAT CHILDHOOD
Large open spaces cocooned by spreading trees make it a very safe place for your children to play. They can run around freely in vehicle free zones, swim, and even play all the games they want on the well-tended lawn. There's also an indoor recreation room for children to indulge in activities like carrom, or even a game of chess and scrabble.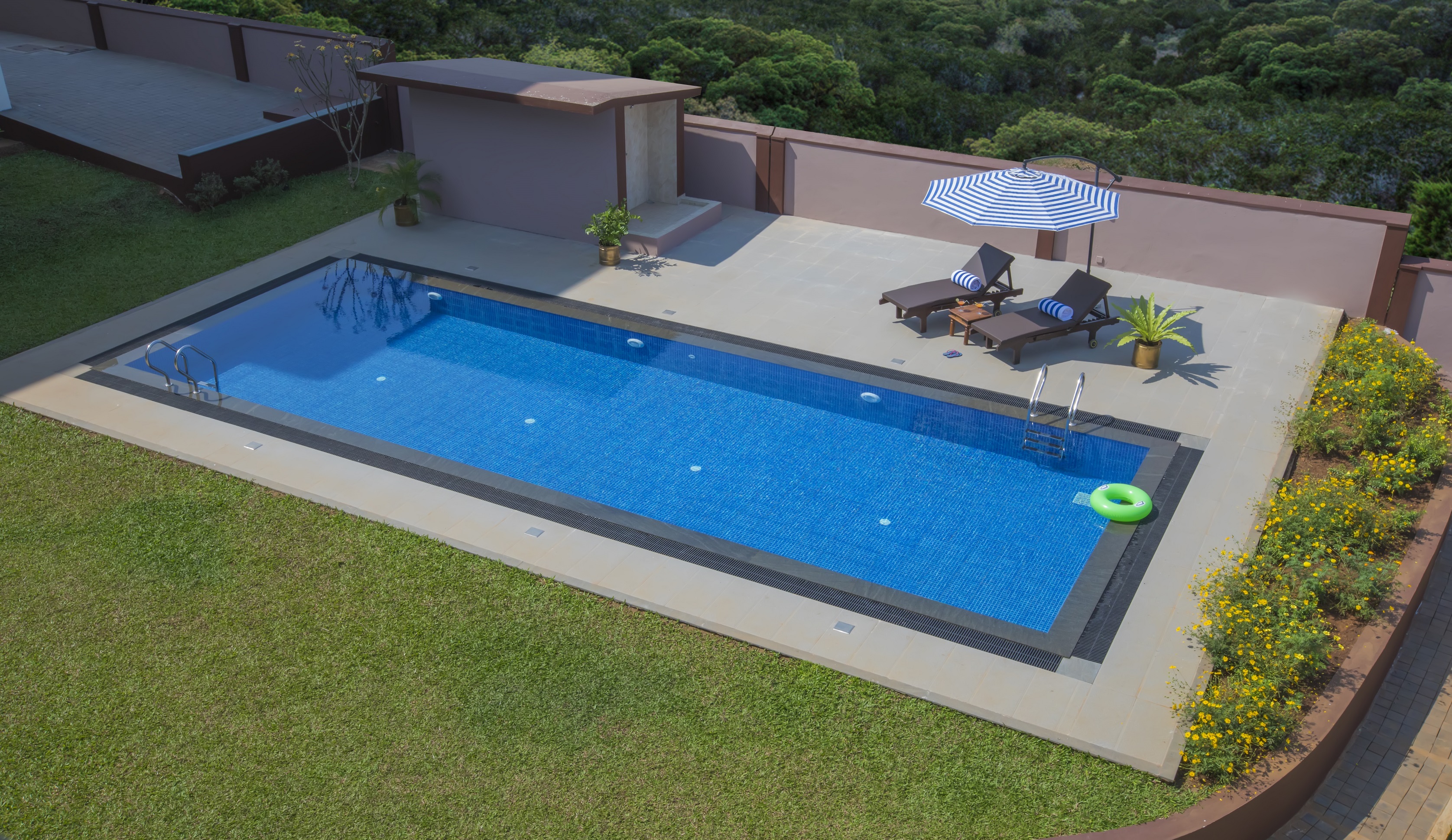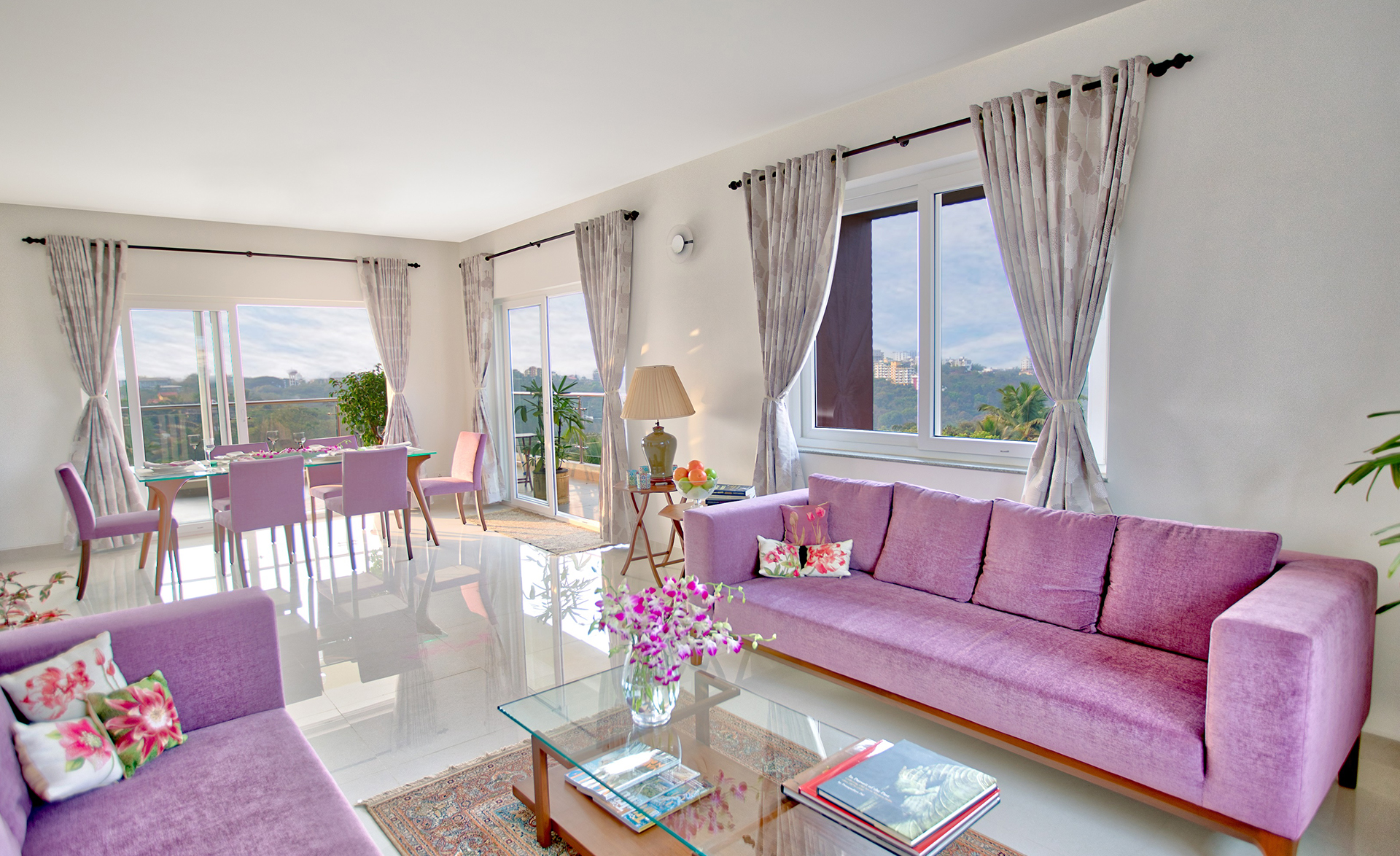 LOOK FORWARD TO COMING HOME
Dabolim's premier residential project, Altura Primavista, offers you seclusion, as well as superb connectivity to reach any destination. Settle down to its well planned modern architecture. Enjoy the bliss of great river and natural views .

LOOK FORWARD TO DAYS OF LEISURE
Indulge in your favourite recreational activities within your exclusive and private surroundings. Look good, and feel fit with your very own gym. The outdoor yoga deck is perfect for the days you feel like a lighter routine. Spend a lazy afternoon in the indoor recreation room. Your very own swimming pool awaits you.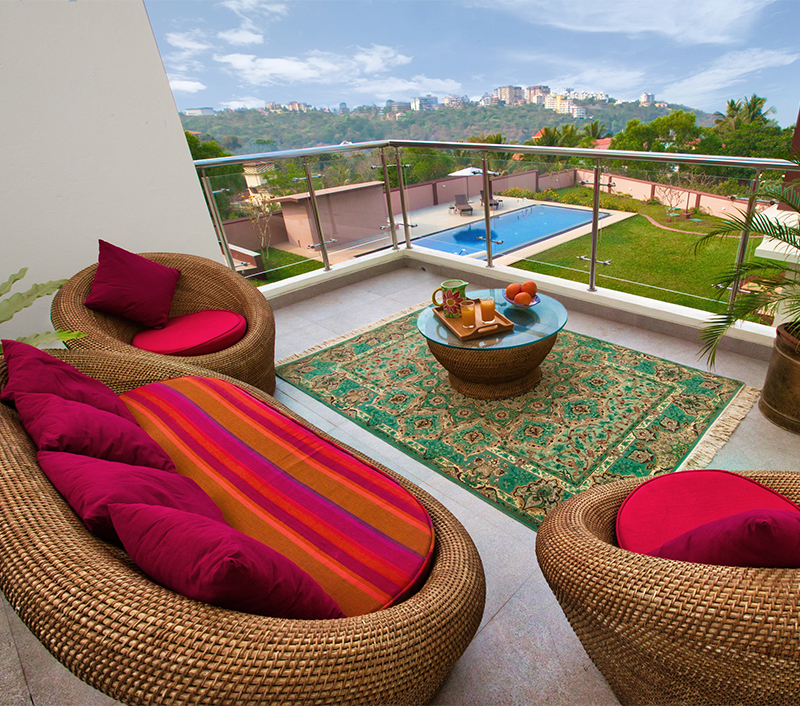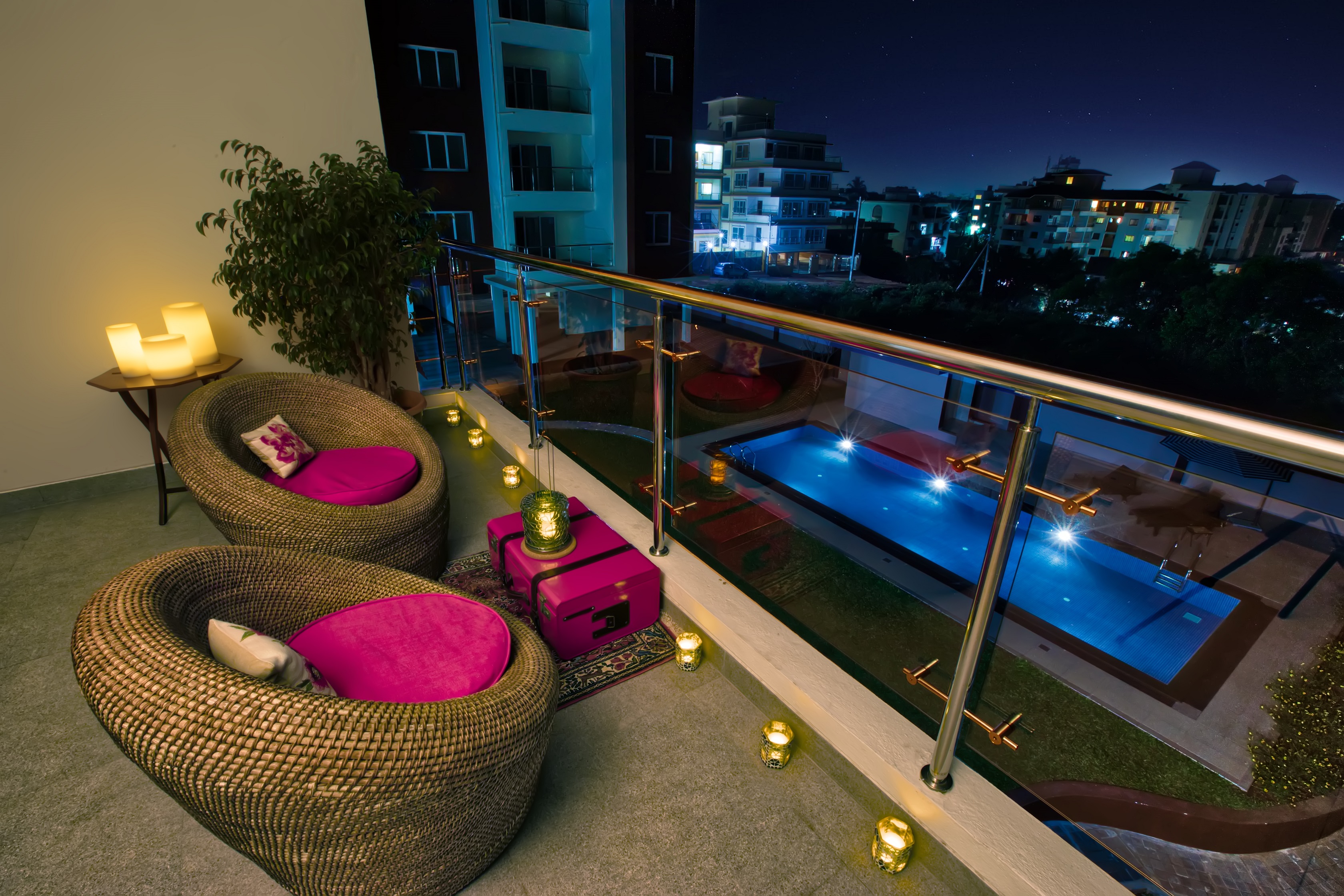 LOOK FORWARD TO A LIFE OF TRUST
Altura Spaces is headed by Mr. Shivanand V. Salgaocar, Chairman of the V. M. Salgaocar & Bro. Group of Companies, which has a legacy of reliability, integrity, transparency and environmental responsibility amongst its employees, business partners and customers. Through Altura Spaces, we bring this same ethos of a family-run company with a professional approach to the real estate industry in Goa. We aim to provide quality construction, efficient space planning and sustainable development without compromising on the values we add for the client. The design and execution of all projects is overseen by Ms. Swati S. Salgaocar, a trained architect with a B. A. from Yale University and an M. Arch from Columbia University.
An Altura Spaces home offers affordable luxury while focusing on the modern customers' needs and requirements with functionality as the core focus. We aim to deliver on schedule, with superior finishes and exceptional amenities for our discerning clientele, while following ecologically sound construction and design practices to reduce our impact on the environment.